About BUZZ
So here's the deal with BUZZ
BUZZ is an index of 75 large cap US equities which exhibit the highest degree of positive investor sentiment according to our analysis of over 15 million data points each month.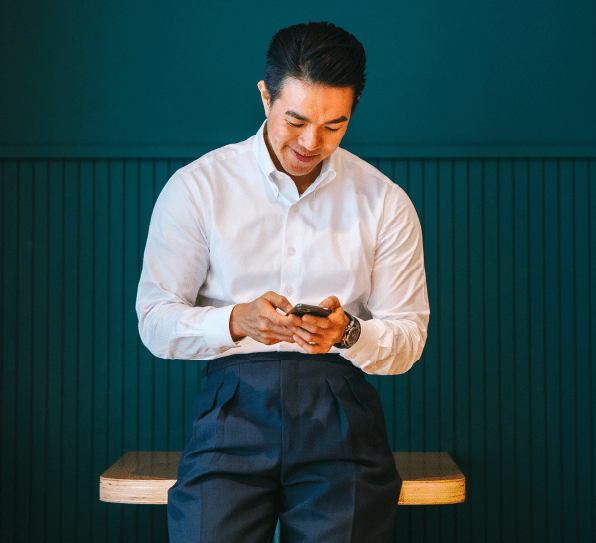 Why BUZZ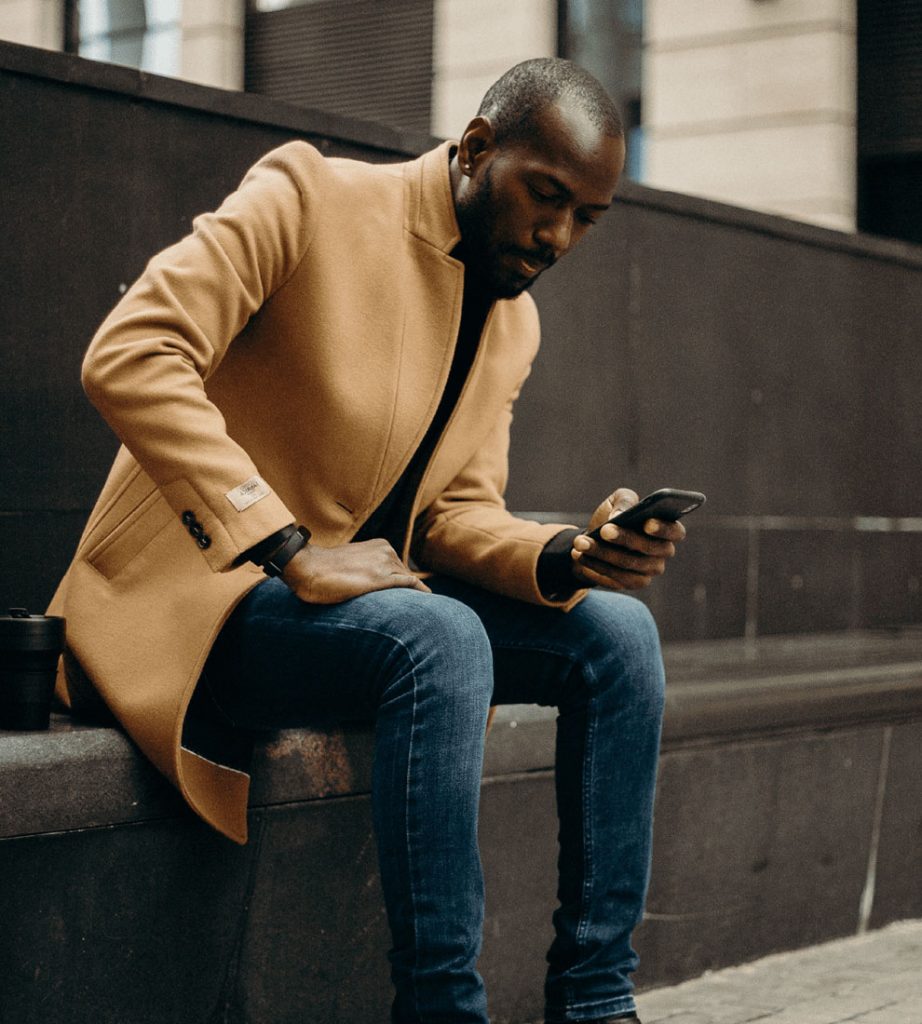 There are many reasons to believe the BUZZ
Sentiment momentum vs price momentum
For BUZZ investors, this is a unique factor that provides uncorrelated returns.
Dynamic
Stock selection will dynamically shift with the BUZZ; sector allocations are a by-product with no constraints.
Alpha strategy
Take advantage of this ahead-of-the-game alternative to traditional large cap US equity strategies.
Innovative
Our proprietary algorithms offer a new way to monitor the pulse of the market and set a benchmark for collective sentiment.
How it works
How we determine the BUZZ NextGen AI US Sentiment Leaders IndexTM
Step One
First, from a defined investment universe of US stocks, BUZZ targets the most mentioned stocks across online sources including social media platforms, news articles and blog posts.
Step Two
Then, BUZZ looks at what the online community is saying about these most-mentioned stocks and whether the sentiment is positive, negative or neutral on a collective basis.
Step Three
Lastly, the 75 large cap US stocks which show the most positive investor sentiment according to our analytics models are featured each month in the BUZZ NextGen AI US Sentiment Leaders Index™.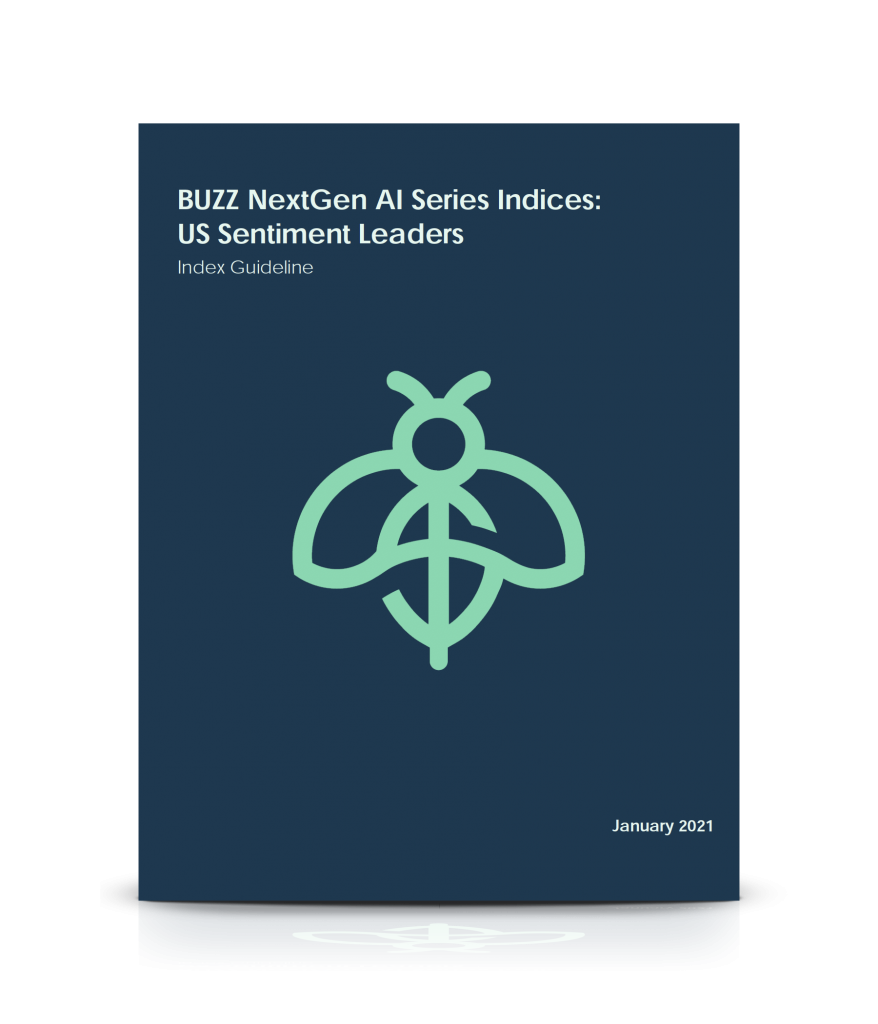 Download resource
Join the Swarm: Invest in the Power of Collective Conviction
The emergence of investment-specific online platforms has chwanged the game for individual investors. Learn about the power of collective conviction, how we measure and track sentiment, and how you can incorporate sentiment insights in your portfolio.
BUZZ News
Stay in the know of what's in, out and up.